Tune Smash
Creating the perfect playlist for two.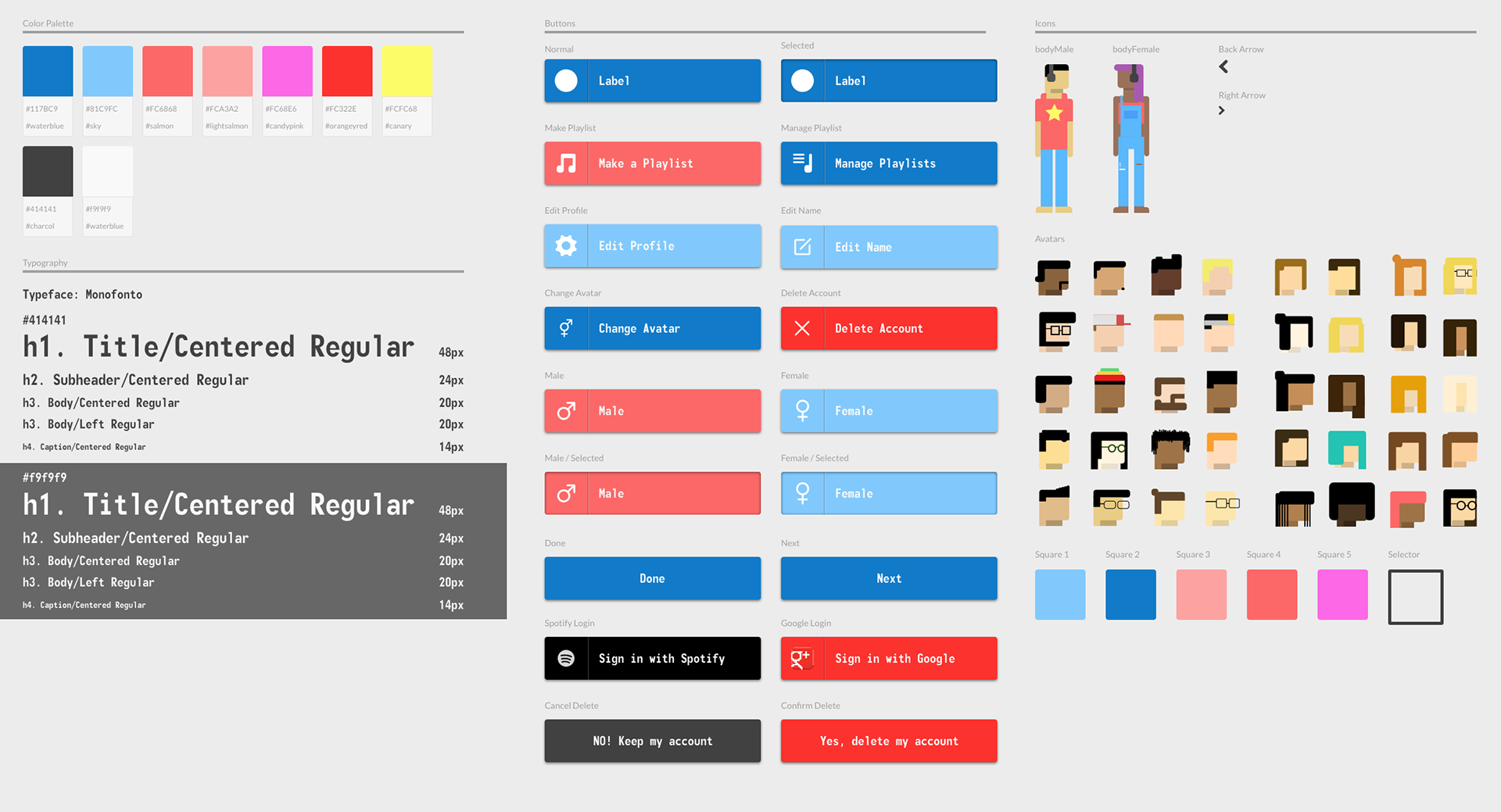 Background
TuneSmash was conceptualized after a night out in Saigon, Vietnam. I met some friends and was invited back to their flat to listen to music, swim, and have a few more beers. After the pool, we went inside and sprawled out on the rug ready to listen. We each pulled out our phones to pick songs and suddenly, everyone fell silent. The fun from outside ended. We were sucked back into our screens looking for music and the fluid, natural flow of conversation was destroyed.
I believe that technology should encourage conversation and social connection, not destroy it. I later spoke with my friend and collaborator Duylam Nguyen-Ngo and we decided to build a tool that could create a playlist two people will instantly love.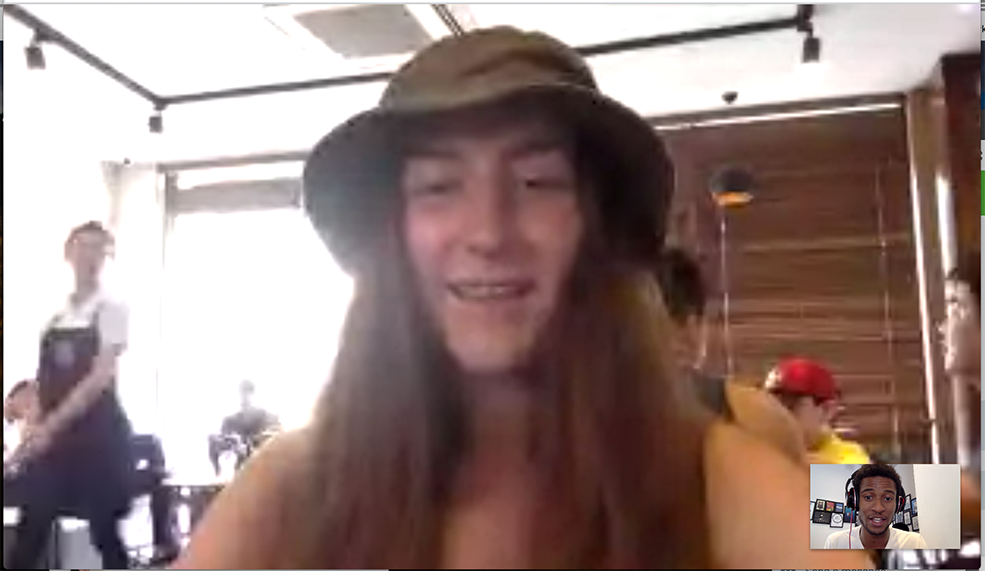 I began research by interviewing friends and family. My friends seemed to resonate with the idea. They said that they imagined using it while traveling to spark conversation with new people.
Initially, my family had a harder time understanding what problem the product aimed to solve. I feel that if I can't explain a product to the least technologically savvy person in my family, it hasn't been well thought out. Eventually, I explained Tune Smash by saying, "Ok mom, you and dad press a button on your phones and the app selects a list of songs that's perfect for just you two. Automatically"
The biggest takeaway from interviews was that no one wanted to invest in another music streaming service. Spotify, YouTube, and Apple Music are already enough. This meant that Tune Smash needed to complement existing services.
Creating a Persona
After interviews, it's important to describe the ideal user of a product. Personas describe a user's behaviour, outlines facts about them, and lays out their needs and goals. From the interviews, I decided to create Tune Smash for a young backpacker. His name is Brian.
Brian is traveling through Southeast Asia. He likes music, but won't search for it. He would rather wait for a friend who knows her stuff to tell him who to listen to. Brian takes her recommendations and will use them to impress his friends when he gets back to work.
Brian uses Tune Smash with people he sees as tastemakers and wants to be in the know. As he meets people while traveling, he wants to use an icebreaker and then find a reason to stay in touch. He heard about Tune Smash from a friend he met while traveling.
Features
My goal is for users to use the app as a tool to create a playlist with a friend. I believe that users are not looking for a new app for music recommendations. Features are limited to building a playlist, and finding a previously created playlist because there are already too many streaming services available.
Selecting a Streaming Service
Since Tune Smash was designed in Vietnam, we needed to select a music streaming service that would work in the region. After looking at a dozen services, Spotify and YouTube emerged as leaders.
Taking a closer look, we realized that Spotify was not available in Africa, India, or Indochina. Meanwhile, YouTube was used by a billion people, a third of all users on the internet.
We decided to build for YouTube first and incorporate Spotify integration down the road.